Hi Everyone! Carol here to post the last sketch I'll be posting during the Sketch-A-Thon. It's almost over, and WOW, everyone is doing an amazing job with the sketches! Stayed tuned for the Last Scrapper Standing contest! Before we get into that though . . . enjoy this AMAZING sketch!
This awesome sketch is courtesy of Susan Stringfellow. LOVE her sketches!
Here's my version!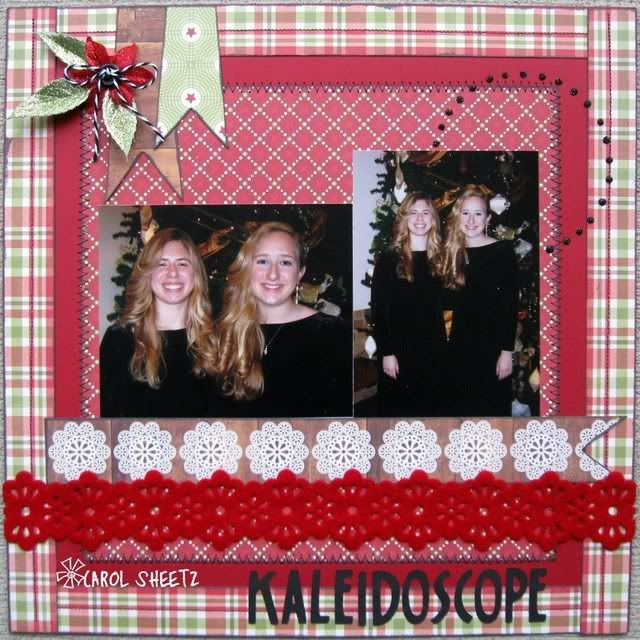 I used my DT kit from last month which featured Echo Park's This & That Christmas!
Rules:
- Be sure to create a new layout for this challenge.
- Upload your layout in the gallery and link it back to this post by
January 31st.
-
GET YOUR SPEED SCRAP ON!
You can do it!!!
- HAVE FUN!