Welcome to our blog hop here at Memorable Seasons!
You will begin hopping at the Memorable Seasons blog and continue on through the DT blogs to see some of what we created during our Members Challenge Us crop. You might also find a few peeks of what the DT are working with for September! Make sure you leave a comment on the Memorable Seasons blog for a chance to win a prize that will be drawn at the end of the hop. The hop will run from Friday, August 31st – Monday, September 3rd with a full reveal of our September kits on the forum on the 4th. The winner of the hop will be revealed on the blog on the 4th. On Tuesdays throughout September you will find challenges listed on our Forum and on Thursdays you will find the challenge listed on the blog – so make sure you stop by and catch up on what has been going on!

Here are a few layouts of the layouts completed by our members from our Members Challenge Us crop:
Patricia's No Peeking Challenge

Linda's Photo Cluster Challenge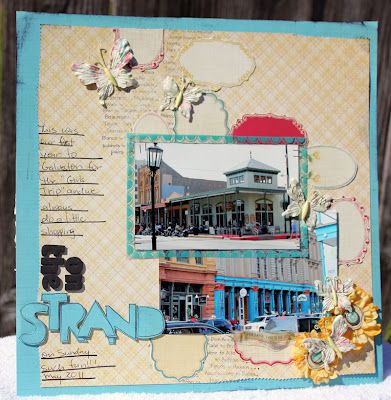 Kristin's sketch challenge

Now it is time to hop, have a great time and don't forget to grab our blinkie to proudly display on your blog - you never know when we might stop by to check it out!
Blinkie Code:
[img]http://i116.photobucket.com/albums/o32/antenucci/Blinkie---Memorable-Seasons.gif[/img]
<center><a href="
http://www.qbaroo.com/memorableseasons/
" target="_blank"><img src="
http://i110.photobucket.com/albums/n102/telahwrenn/Blinkie---Memorable-Seasons.gif
" /></a></center><br /><br />