Hello! My name is Sally Cranney and I've been scrapping for a little over 17 years. I have been married to my sweetheart, MIcah for 22 years. We have 3 great kids: our oldest daughter just finished up her associates degree at Snow College and then we have 2 fun boys ages 16 and 13. They are my main focus in my layouts, though I never scrap in order so you'll see them at all different stages.
Scrapbooking is truly my passion! I love to sit and take pieces and parts and just create! I'm a very linear scrapper...you'll rarely see angled anything on my layouts and if you do it was to follow a sketch as it almost stressed me out. I love mixing patterned paper and love having several on each layout. You'll also see lots of sewing, distressing, pennants/banners and lately mist splattering.
Besides scrapbooking, I love to watch my kids play sports, shop with my sisters, flower gardening and reading.
I'm thrilled to MOTM this month and grateful to be a part of this awesome message board! Thanks!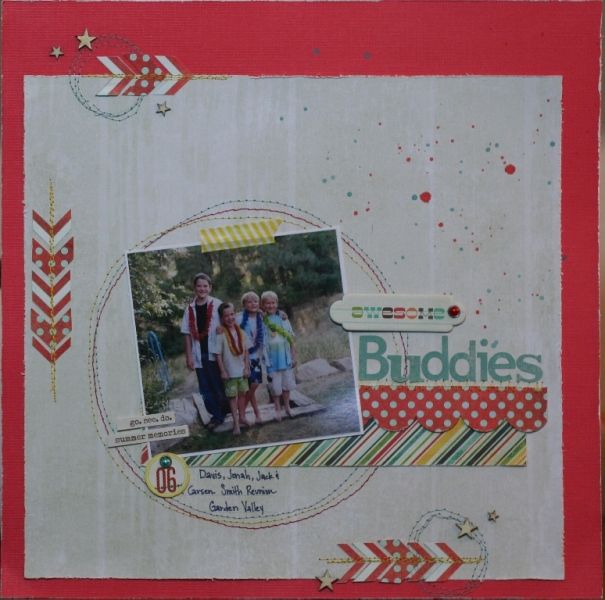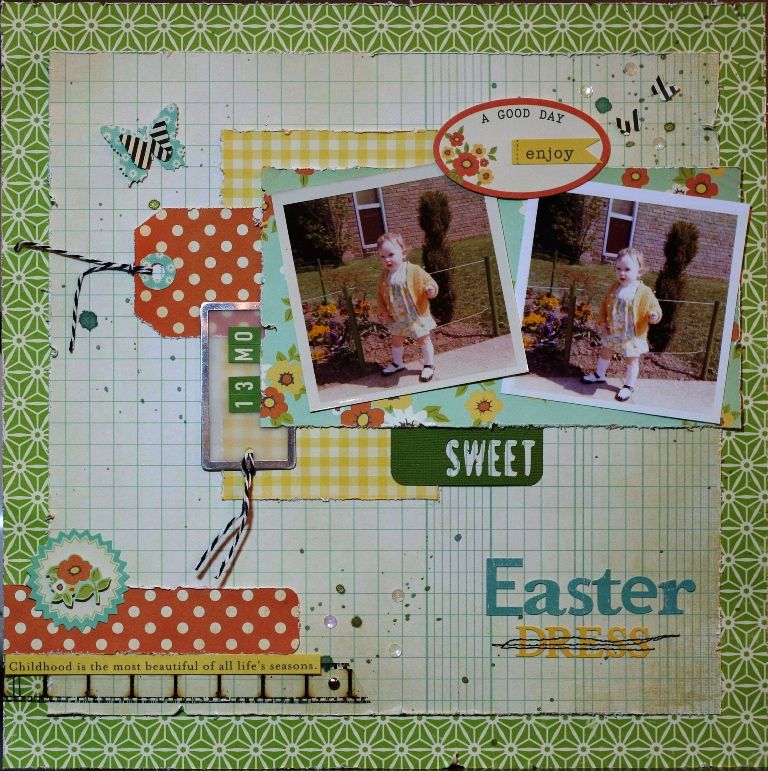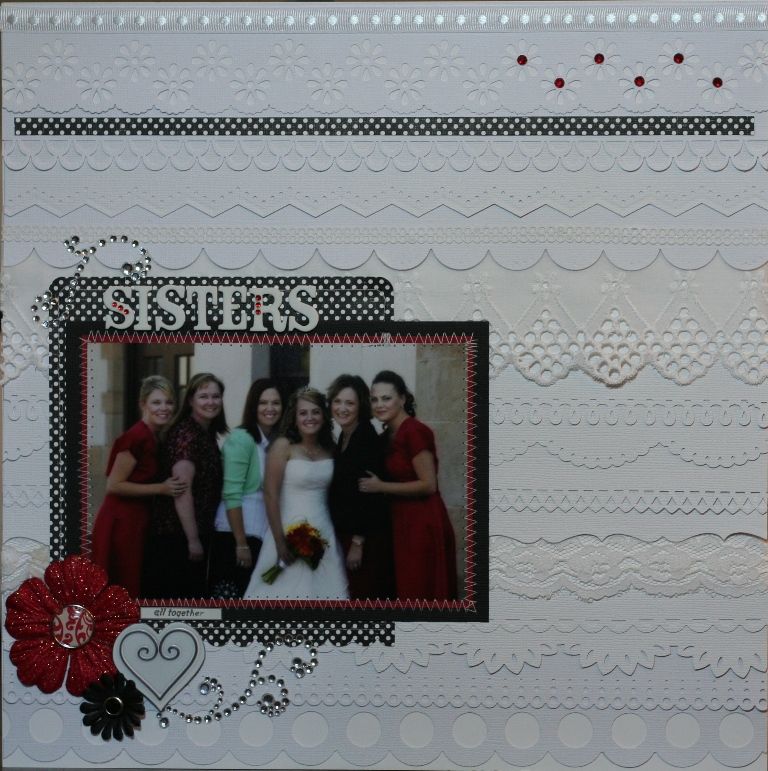 Thanks for sharing with us Sally, we are so glad to have you apart of Memorable Seasons!