Hello there! Jennie here with a challenge for you!
This challenge is right up my alley, DESSERT!
I'm challenging you to make a TRIFLE. Yes, a trifle! Traditionally, a trifle is a layered dessert made with cake, custard, gelatin and whipped cream. Nowadays, there are many different variations on trifles.
So, I'd like to see you do some LAYERING, just like a trifle. Create a card or a tag with a minimum of 3 layers, not including the base. You can use anything -- die cuts, tags, patterned paper, doilies -- skies the limit!
Here's my take on the challenge: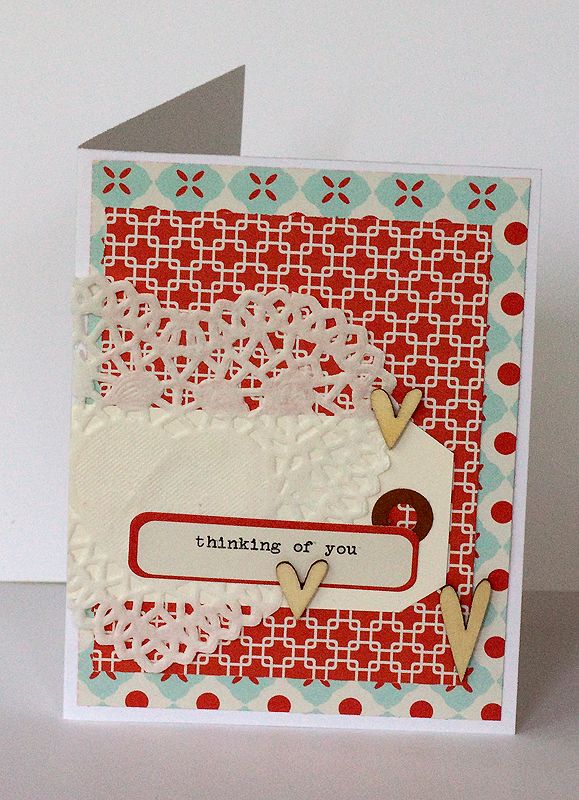 Now, show me what YOU'VE got. Post your take on this challenge here by June 19!