Hi! My name is Louise and I am thrilled to be Memorable Seasons Guest DT this month. For those of you who don't know me, I live in suburban New Jersey with my husband and 2 sons. If you observed my life, you would assume that my main hobby is taking my sons to soccer practice and games, but I actually have a few hobbies of my own including scrapbooking, card-making, running, piano, and travel. Our family loves to travel and we try to visit at least one exotic country every year. I like to scrapbook about my sons' sports, our family vacations, and the other events of our year.
Since October is card month here at Memorable Seasons, I thought I would share a bit about card making. Many years ago, my husband and I received a care package of fish from Alaska. With the package was a lovely hand-made card. It was a simple design with a pleated ribbon on the front and it was a joy to hold. That card inspired me to make more cards and to think about the recipient not just looking at the card, but holding it as well.
Unlike scrapbook pages which are put into page protectors, cards are meant to be held. Therefore, I always want to use high quality products and texture on my cards. I try to use high quality cardstock and layer it with nice quality paper to make a heavy card. Then I like to add some type of texture such as ribbon, wood, metal, or flowers. Even simple designs can make wonderful cards if they have heavy-weight or layered paper and texture making them a joy to hold.
This month, I was so happy to work with the Basic Grey Persimmon collection (
available in the store
). I love working with Basic Grey because they have beautiful patterns on both sides and wonderful quality, perfect for card-making.
Here are a few cards I made with the Persimmon collection: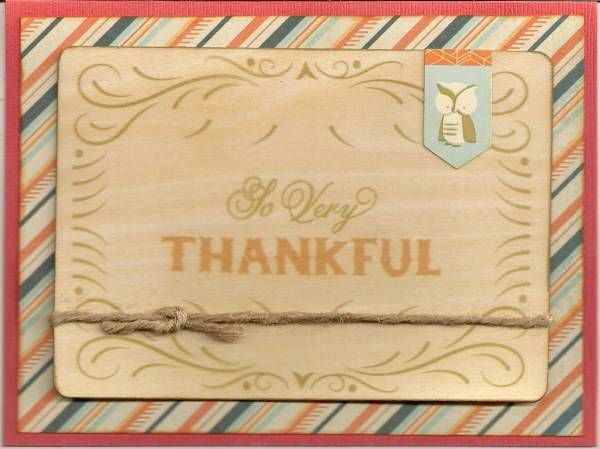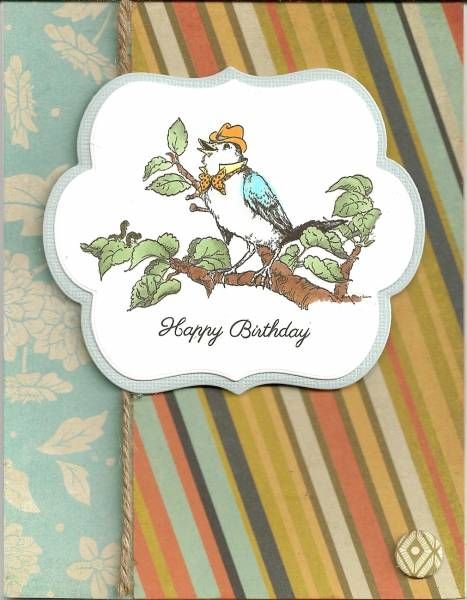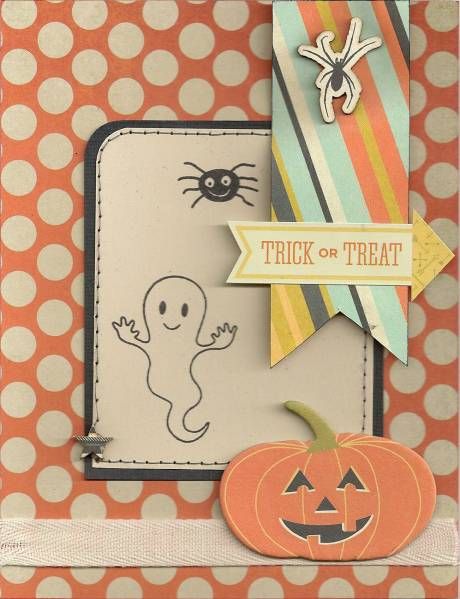 Thanks so much Louise for joining us!
We are looking for our next GDT for Memorable Seaosons, make sure you read this
post
if you are interested!