Hi Everyone! It's Carol here issuing your 2nd challenge for March!
What's a tool that we ALL have? It's not even a scrapbooking tool . . . it's more of an office supply!
Why it's a STAPLER! My tool challenge is for you to pull out that stapler and have some fun! You can't beat the old reliable stapler for attaching everything and anything to your layout!
Take a look at my example: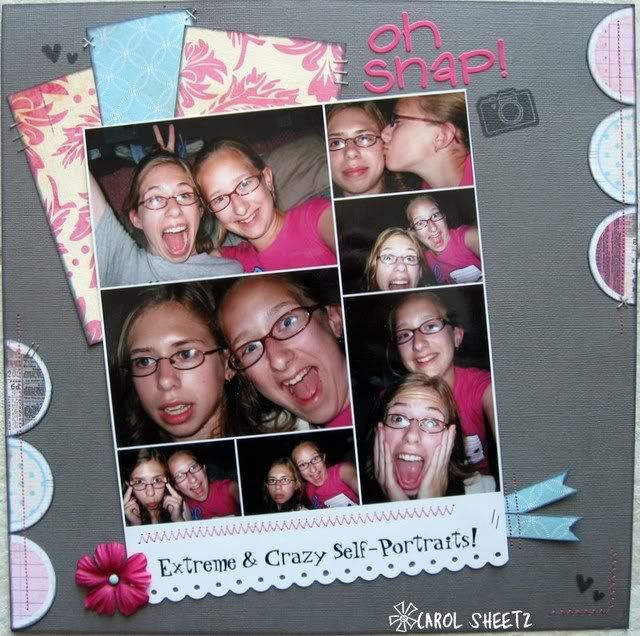 I used my much neglected Tim Holtz tiny attacher! I love this tool! Why don't I use it more often!?! I think I used 16 little staples on this layout!
This challenge couldn't be any easier. Just use your stapler somewhere on your layout! That's it!
Please create a new layout for this challenge.
Upload your layout to the gallery and link it back to the thread in the forum by March 31st for an entry into the prize drawing.
Have fun!