Hi all..Joni here...
We're having a crop on the Message Board this weekend!!!!
Copied from Telah's post on the Message Board:
We've got 12 months ahead of us to make some new memories. What better way to begin a new year than with an online crop!!

Mark your (new) calendars now for next weekend and join us for the Memorable Seasons New Year's Number Crop!! Beginning on Friday, January 7th, the design team will issue you 12 challenges for the 12 months of the year. Each challenge will represent a month and will use the number of the month in creative ways to inspire your layouts. Our Online Crop will last until Sunday night, but you will have until the following Sunday night (the 16th) at midnight to complete your challenges. Points will be awarded for each challenge completed as well as the games that we play over the weekend. The person with the most points will be our winner! There will also be some fun RAK give aways too.
YIPEE...be sure to join us this weekend.
And...it's my turn for the weekly challenge... so I thought I'd take you on a little warm up to our crop...
The challenge is to use NUMBERS as the background of your layout.
See the
CHALLENGE DETAILS
by clicking
HERE
.
Here are my sample layouts: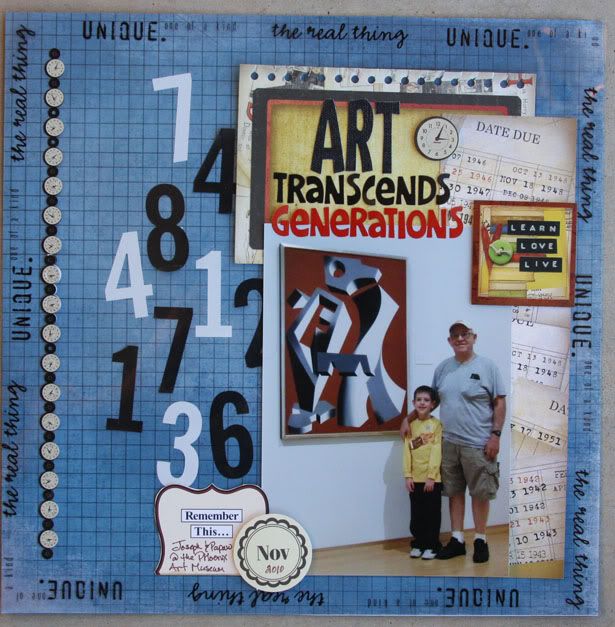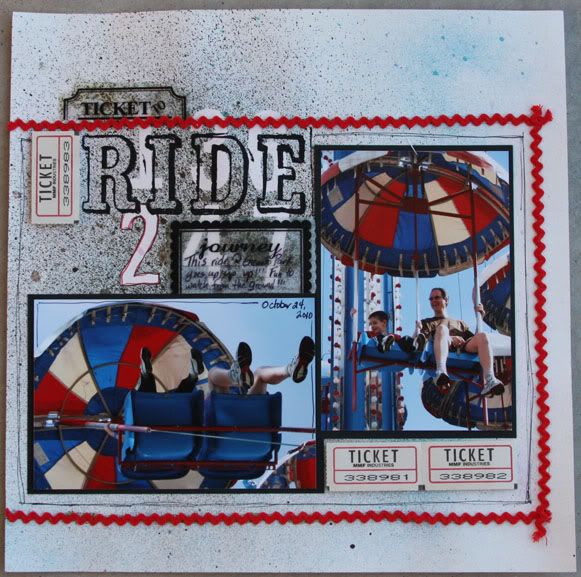 Have a great new year... Hope to see you at our crop this weekend!!!