Another month has arrived and I (Wendy) received a kit from Fancy Pants - Collecting Moments to work with. The first challenge up this month is our sketch challenge.
I found this image on pinterest and thought the different frame compositions would make wonderful sketches!
Here is the image...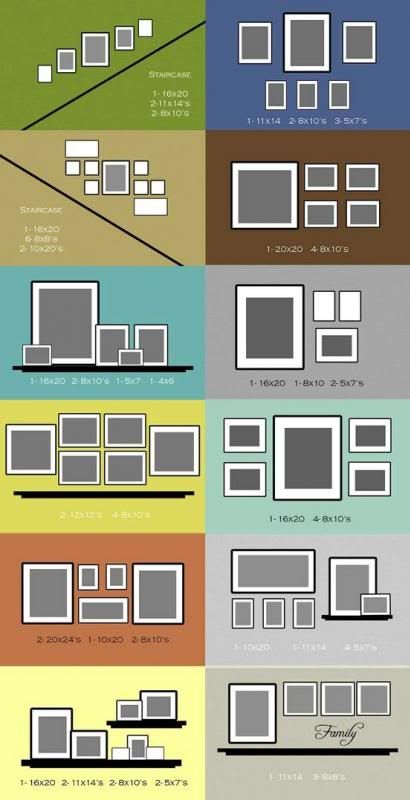 I chose the third one on the left side to create this...
Join us in the
forum
and play along!