Our
WINTER WONDER SKETCH-A-THON
is in full swing over at the Message Board.... we're only in week 2 of 4 weeks, so plenty of time to get caught up....
I wanted to share the sketch challenge DT Member Sally did for today using a sketch from a wonder challenge site called Let's Scrap
and here is the layout Sally created using her Jan DT kit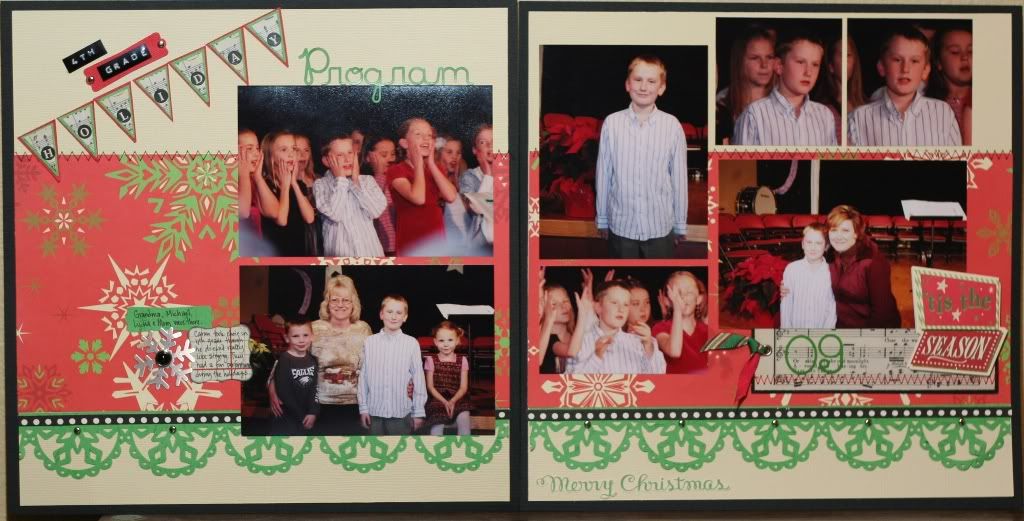 Also just thought I'd share my layout that I did for this sketch too...I choose to only do the left page...
And I used my Jan DT Kit featuring
Little Yellow Bicycle Winter Twig
Go check out these awesome paper collections in the store..!!!
And please join us for the Sketch-A-Thon...going on now...
Oh...did I mention that there are PRIZES!!!!?????!!!!