Wanna know who we chose as the Member of the Month for May? Well, none other than Jean aka mjmarmo! Jean, we have hijacked your fabulous gallery and each one of us has chosen a layout of yours to scraplift! Take a look at the terrific layouts we all picked and how we lifted the.:
Telah....
I chose this layout by Jean because I love how she clustered all the photos, journaling and title all in the center of the page. She really knew how to draw your eye right to the middle with this one!
And here is my lift, using the same idea of centering and clustering in the middle: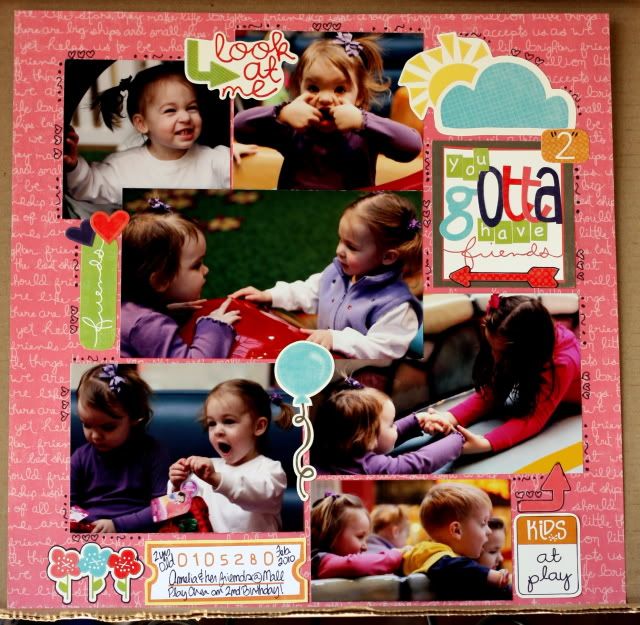 *****************
KRISTIN:
Hello ...i picked the same as Tami ...great minds think alike.....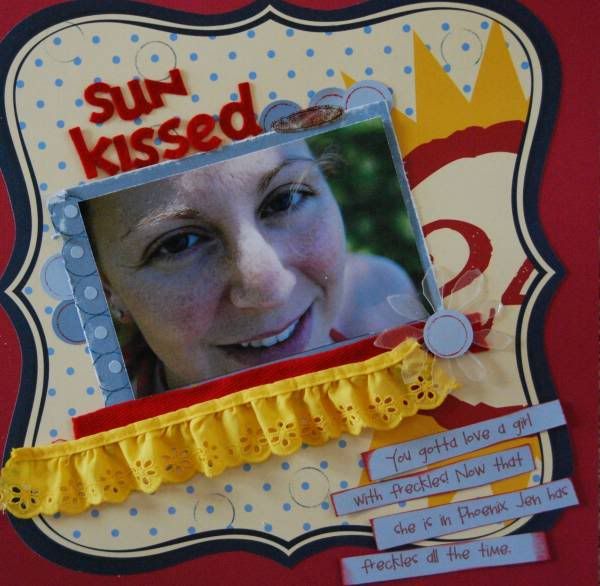 And here is my take on her wonderful page: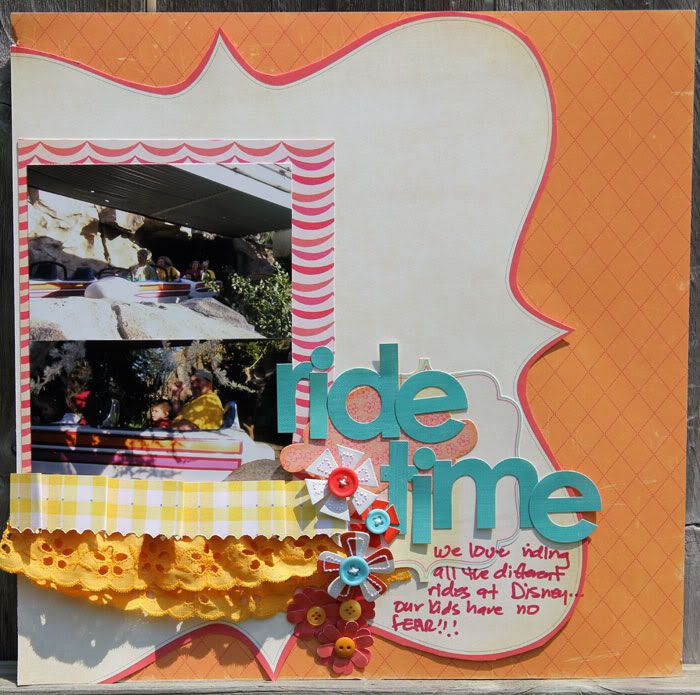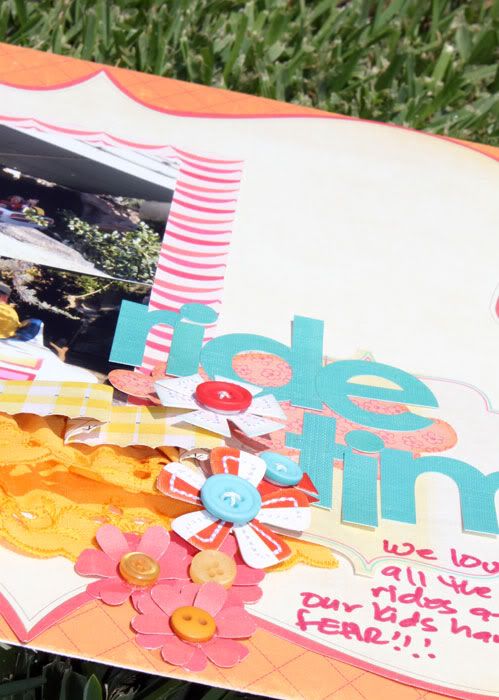 *********************
JONI: I really enjoyed this layout by Jean. I love this paper line and have kinda been hoarding it. So I used her inspiration (and the same paper line) for my lift:
Here's mine: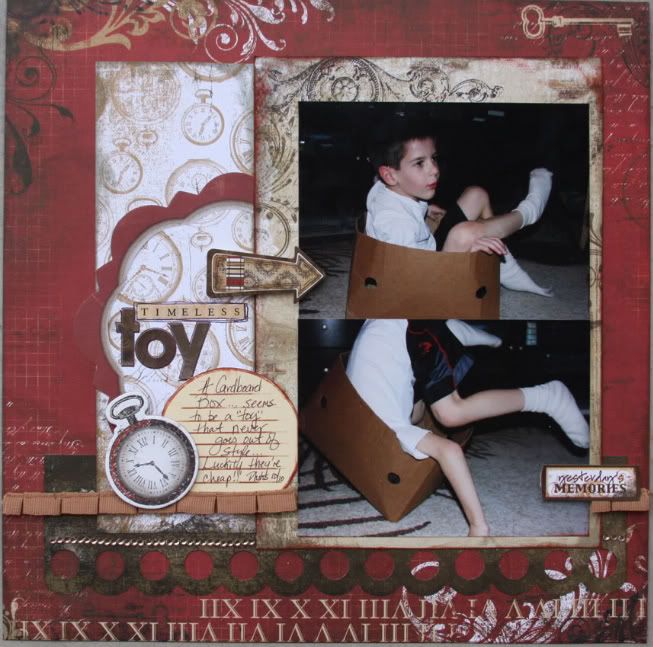 *****************
Tami Here...
I chose this lo by Jean cuz its one of my faves of her's. That photo is just precious and love the use of the die cut--OH yea and the lace trim on the bottom. So I too have that die cut and have been hoarding it so I broke it out and put it to use thanks to Jean!
Jean's lo:
And here's my take
******************
Megan:
Here's the layout I chose from Jean's gallery...there were SO many great ones to pick from.
I really like how she used the small squares and grouped them together with a single photo on this layout:
Here's the layout I created based off hers:
******************
Now it's your turn! Head over to Jean's Gallery:
http://www.memorableseasons.com/gallery/showgallery.php?cat=500&ppuser=99&sl=m
and pick your favorite layout and then scraplift it! Link both layouts here in this thread by May 31st at midnight for your chance to win in the monthly drawing. Remember, for every layout lifted of Jean's, she also gets her name in the drawing that many times! So let's all do our part to honor Jean and the fabulous gallery she keeps adding to here at Memorable Seasons!